About Us
Other articles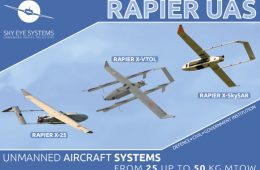 Sky Eye Systems will be exhibiting at the SeaFuture 2021 Exhibition in La Spezia (Italy), from September 28 to October 1, 2021.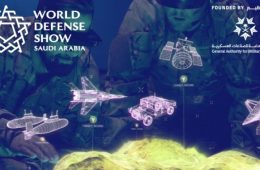 Sky Eye Systems will be exhibiting at the World Defense Show 2022 in Riyadh (Saudi Arabia), from March 6th to 9th, 2022. The World Defense Show will bring together the world of defense & security to demonstrate integration and the future of defense interoperability across air, land, sea, space and space. We'll...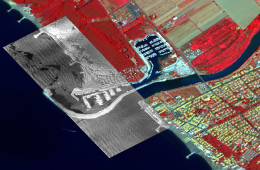 Technological eyes and analytical skills to monitor the territory and environmental emergencies. Planetek Italia and Sky Eye Systems present a brand-new integrated solution for territorial monitoring with UAS and advanced data analysis at three international events. Process the video streams and the optical and SAR data, acquired by the...